Mahogany and sunny yellow
Product / Service Categories
We Build Dream Kitchens
We try to update this slide show with our recent, fun or stunning kitchens. If you find something that you like, please contact us for more photos of the project. This is not our complete portfolio- just a little taste. Dig In!
White Oak bed with nightstands
Oak with stain, gun tip out, rifle storage, drawers
Another Amazing Zoom-Room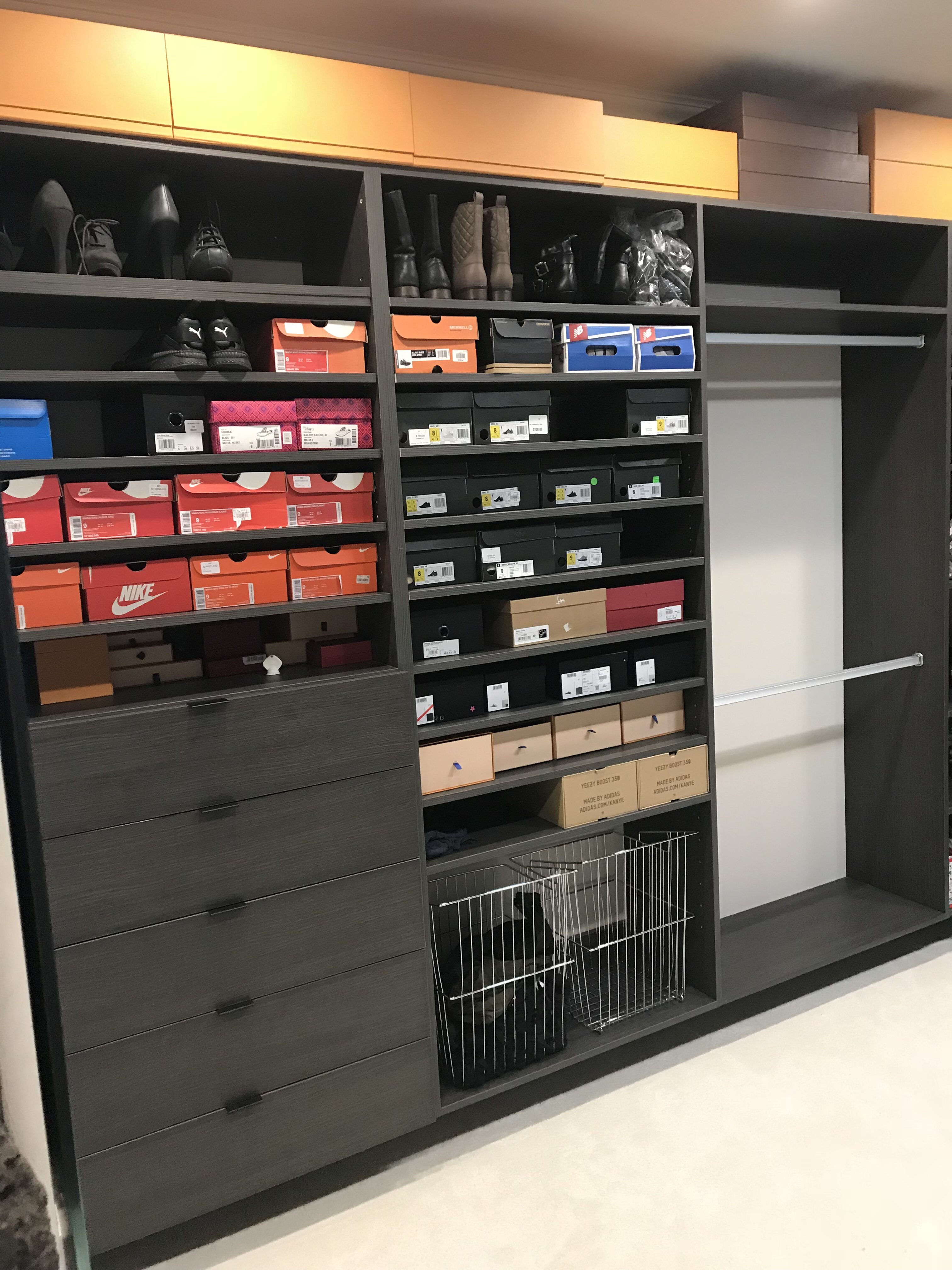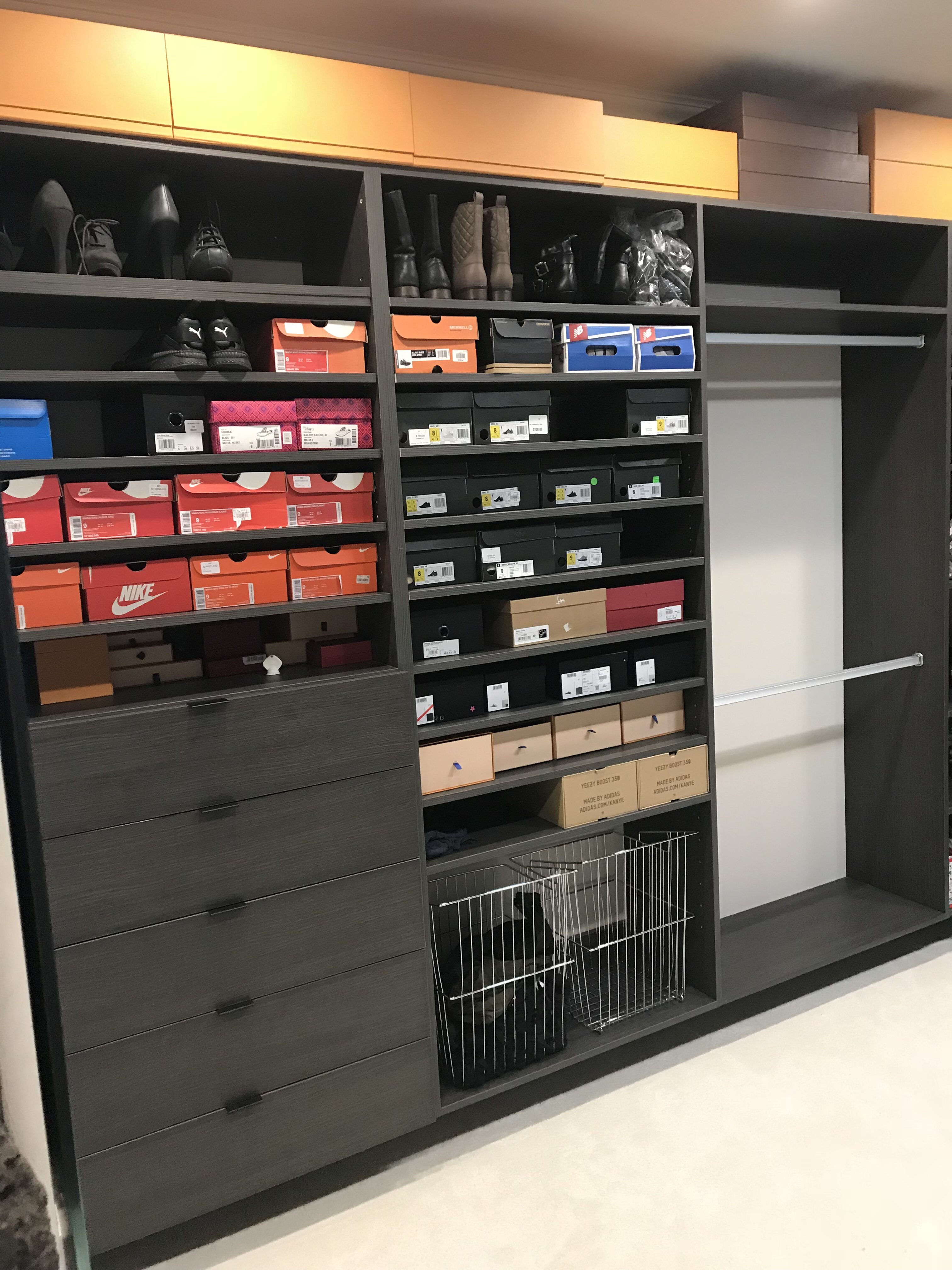 Walnut and White Entertainment
Product / Service Categories
We also do Bathrooms!
Here are a few of our bathroom cabinets, linens, bath surrounds, etc. Everyone has a specific need- more space, less clutter, laundry hamper or even full custom with window wraps. Use these for inspiration or start from scratch.
Product / Service Categories
What about Bedrooms?
Yes - one of our favorite rooms. We build amazing closets in different levels, we build beds with hidden compartments, gun or safe storage, built in dressers and more.
Product / Service Categories
Everything Else.....
We didn't want to get crazy with a category list a mile long, but we do a lot more..... We do outdoor kitchens, custom doors, entertainment centers, bars, wine cellars, the Zoom-Room murphy bed and even stand up desks. Browse this slide show for a few photos- we have many more if you are interested.