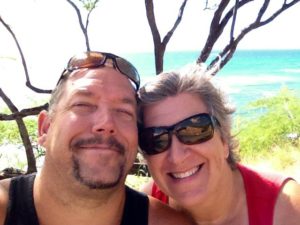 This is Us
Ok, so we aren't a hit TV show, but this really is Us. We both grew up in Southern Oregon, went off to California during our 20's and returned when we had a family. Then in 2010 we decided to move to Hawaii which was quite an experience for us small town kids. Now in 2019 Oregon was calling us home and we returned to settle in Reedsport where we can continue to ride our motorcycles, scuba dive, fish and play on world famous dunes. Yes Please!
What We Do
David began building cabinetry in 1984 and worked in several shops in California and Southern Oregon before going out on his own in 1996. Over this last 20+ years, he has worked with hundreds of homeowners, designers and builders; providing custom cabinetry and finish work ( window, door and crown ) He now focuses on the cabinetry and his new interest, tactical furniture.
Meet the Team
This is not a large corporate company with departments and people that don't have time for you. This is who you deal with start to finish.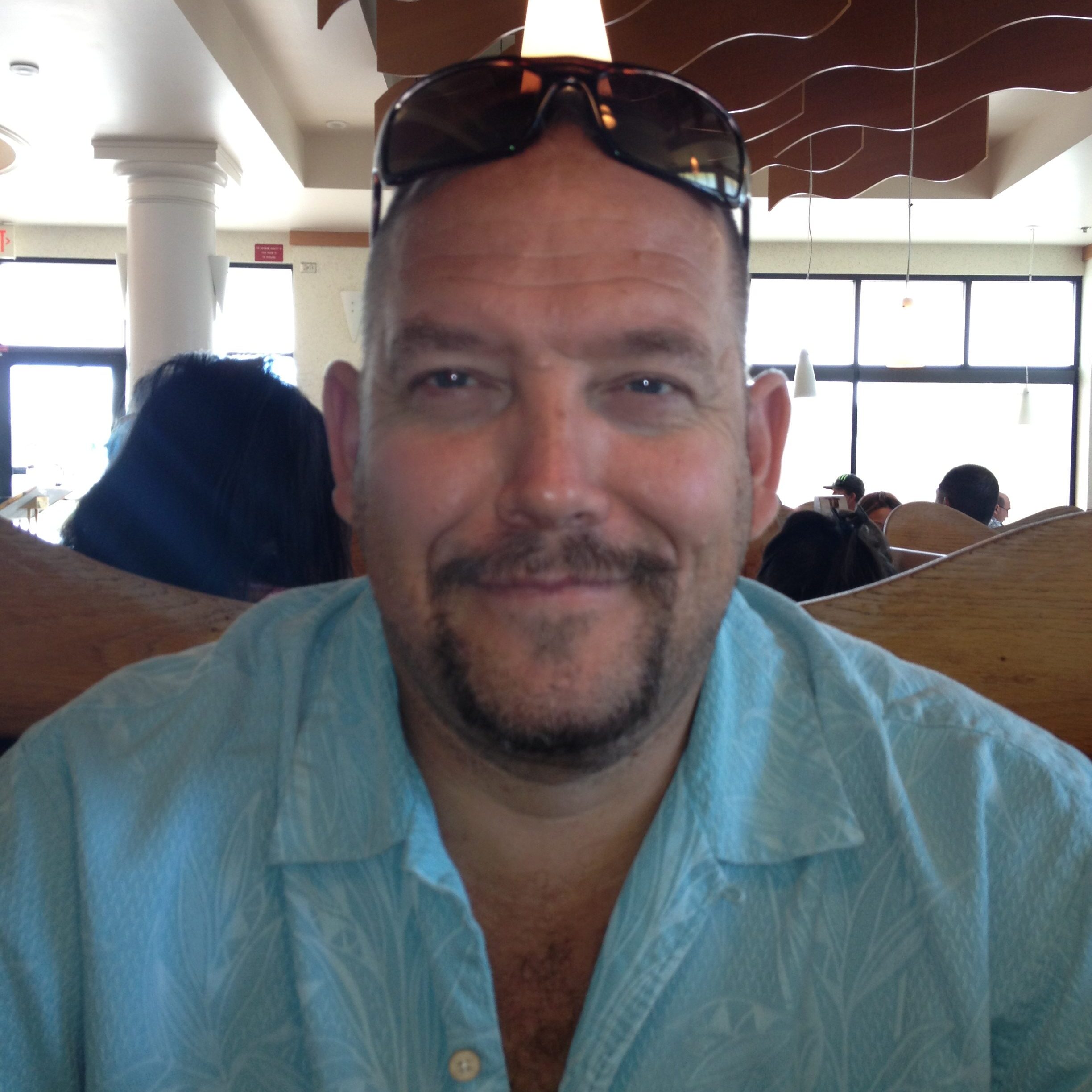 David
Loves challenging wood projects, being outdoors, things with motors, his darn cute grand kids and laughing.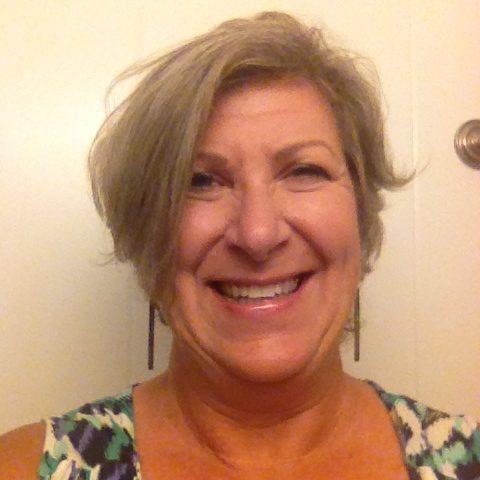 Janine
Enjoys designing and creating with customers, cooking, gardening, reading and the laughter of those grand babies.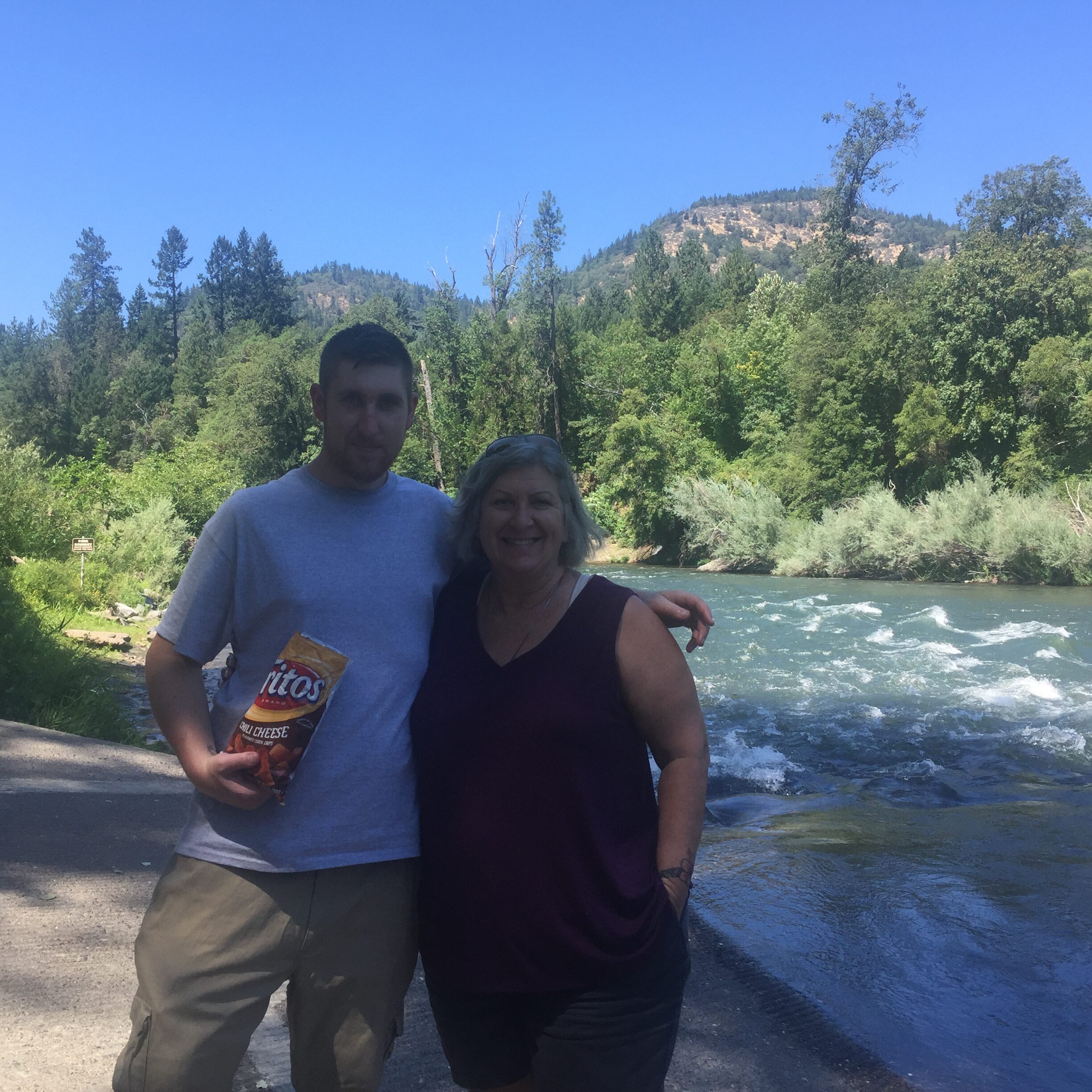 Shawn
Likes cool weather, working with his hands, loves art- drawing, creating and coming up with solutions to problems.
Next Steps...
You decide. You can give us a call or bring us your plans - we will get together and do an estimate.  Even if you don't decide to go with us, we are gonna be happy to have met you!